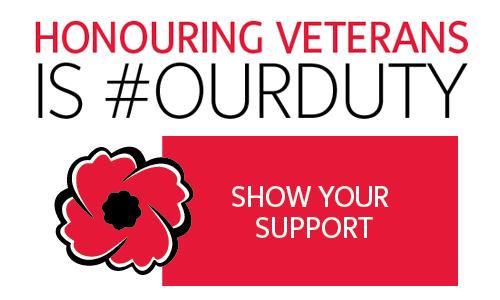 Every year, the Legion conducts the Poppy Campaign to honour those who serve, and to raise funds in support of Veterans and their families. From the last Friday in October to Remembrance Day, all Canadians can be a part of the campaign. Wear a poppy, attend a ceremony, and show your recognition for those who gave their lives for our freedom.
More Resources for Remembrance
To learn more about a number of programs, services and resources for remembrance for everyone across Canada follow the link below.