About the Royal Canadian Legion
The Royal Canadian Legion has a national membership of 400,000 Legionnaire volunteers throughout Canada, USA and Europe. In addition, there are 40,000 national members of the Ladies Auxiliary. Legion branches are located in 1,600 communities in Canada as well in communities in the United States, Germany and the Netherlands. Nation-wide, the Legion contributes in excess of $335 million towards the economic impact in communities annually, to improve the quality of life for those in need.
Our mission is to serve veterans, which includes serving military and RCMP Members and their families, to promote remembrance, and to serve our communities and our country.
Our Provincial Executive Council 2015 – 2017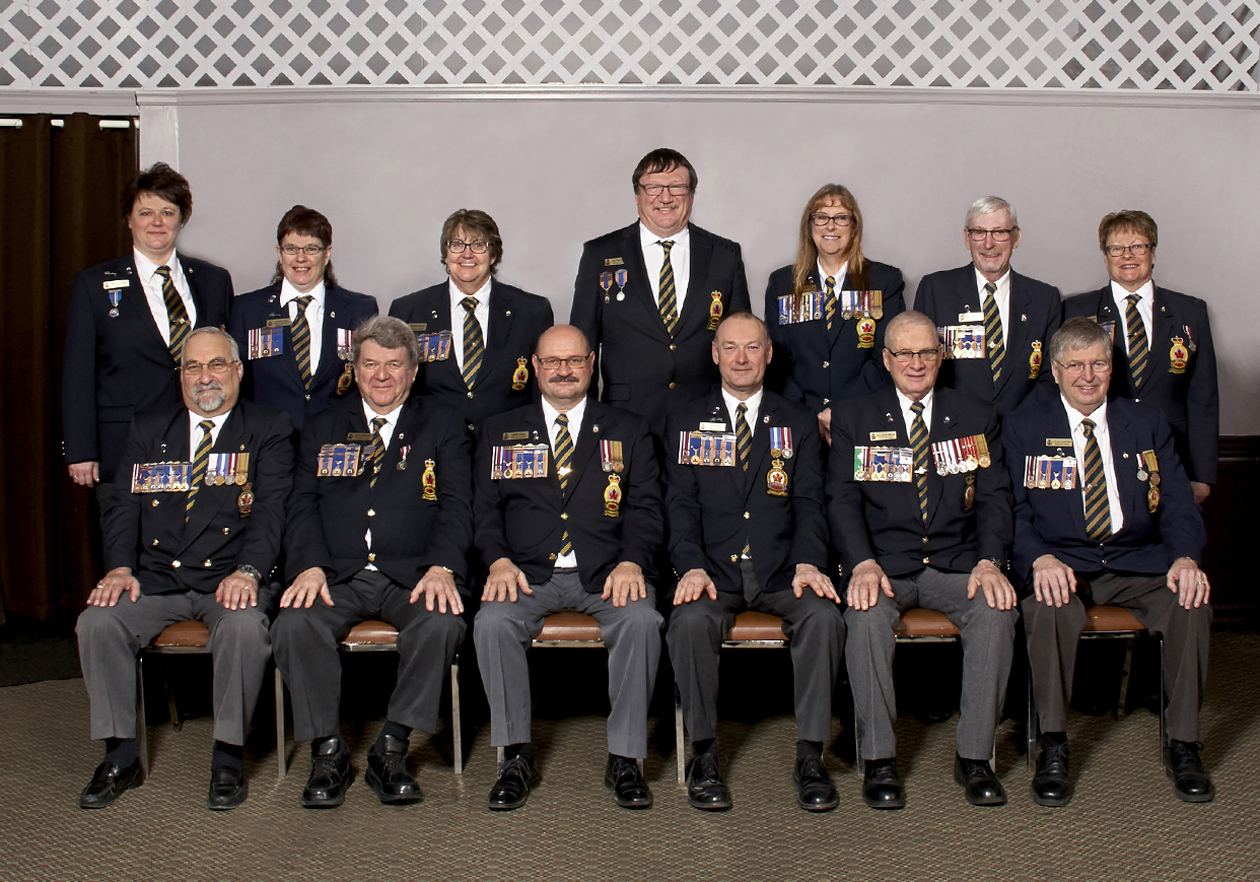 1
Kimberly Downing (Past Provincial Service Officer)
2
Patricia Paul – Provincial TVS Representative
3
Roberta Taylor – District No. 1 Commander
4
Les Trayhorne – District No. 2 Commander
5
Donna Gosselin – (Past Provincial Executive Director)
6
Al Hemingway – District No. 3 Commander
7
Carol Pedersen – District No. 4 Commander
8
Ray Marjoram – Provincial Chairman
9
Keith Andrews – Provincial Vice President
10
Lorne Varga – Provincial 1st Vice President
11
Ken Box – Provincial President
12
M.C. (Dick) Wells – Provincial Past President
13
Allan Hodgson – Provincial Vice President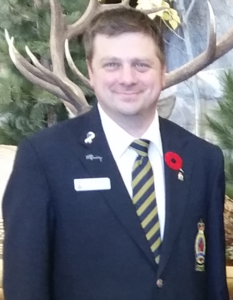 Chad Wagner
Provincial Executive Director
Chad is our Provincial Executive Director whose job is to direct and assist our Provincial Executive Council in their duties throughout the year with all the many different programs and services that our organization is involved in. He is also our liaison with our National Headquarters in Ottawa to ensure that our Province is up to date on information concerning protocol, conventions, sporting programs, and any other program and service that our organization is involved in on a national scale.
Saskatchewan Legion | Serving Sask. Veterans and Their Families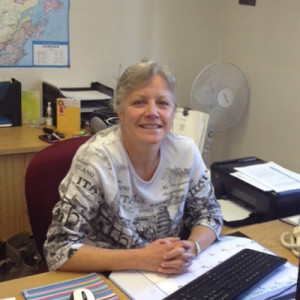 Kimberley Douglas
Provincial Service Officer
Kimberley recently became our Provincial Service Officer in May 2017. She took over the position after maintaining our financials for the past couple of years. She also served in the military for 4 years. Her experience in the medical side bodes well in VAC applications and appeals.
Saskatchewan Legion | Serving Sask. Veterans and Their Families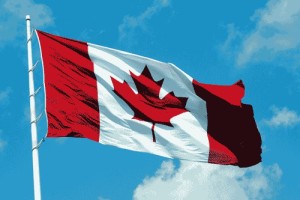 Desirae Duquette
Command Accountant
Desirae is our Command Accountant. She looks after the accounting for the command as well as the accounts and mandatory reports that are received from our Branches. After taking some time off to tackling motherhood, including twin girls, she is bringing that energy to our command office.
Saskatchewan Legion | Serving Sask. Veterans and Their Families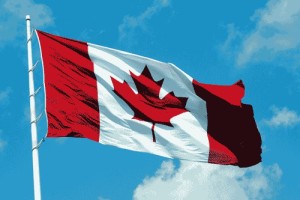 Jessica McFadden
Administrative Assitant
Jessica is our Administrative Assistant. When you call the office, she is the first person you will speak to. She will either answer your question, or direct you to someone that can. She is responsible for ensuring that our Branches receive all the information that they require on all of our different programs and events throughout the year. She is also responsible for looking after Branch submissions to the Legion Magazine in Ottawa. If you have anything you would like to see added, contact Jessica.
Saskatchewan Legion | Serving Sask. Veterans and Their Families